The latest book in the Hide & Seek Serie
"And the truth shall set you free!"
It was supposed to be a simple assignment, an interview, to make the college newspaper roster. Instead, Dakota Jennings gets caught up in the case of the State of Montana versus Deval Young who was convicted of murdering the governor's daughter four years ago.
With the execution date set and the clock ticking, Dakota scours the the old court files on the hunt for the next big story. Was something overlooked? Did someone screw up? Or is Deval the cold-hearted killer the prosecutor and the press make him out to be?
In this latest installment of the Hide & Seek series, our Trapped crew teams up with Dakota to save Marcel's nephew from being executed. This gripping legal thriller tackles one of the most controversial topics in the US justice system and will stay with you long after you've turned the last page. All books of the series are standalone.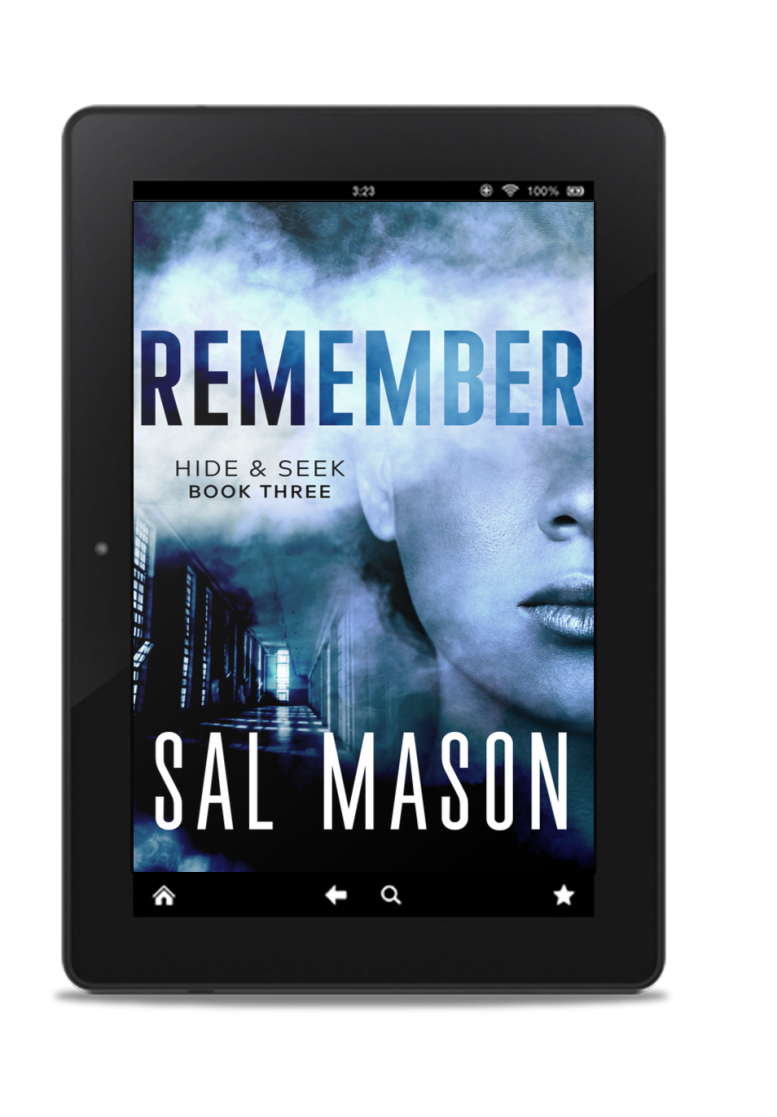 Sal Mason is the author of reality fiction thrillers, often combining dark themes with a good dose of hope and triumph. Writing stories has always been part of her life, but she decided to take it a step further when she discovered Wattpad in 2014.
Mother of two, she lives with her children and pugs Einstein and Sir Pickles in Ireland where she can be found writing at Costa's, taking strolls along the Irish shore, or curling up in front of the fireplace with a good book.
Subscribe and get a FREE book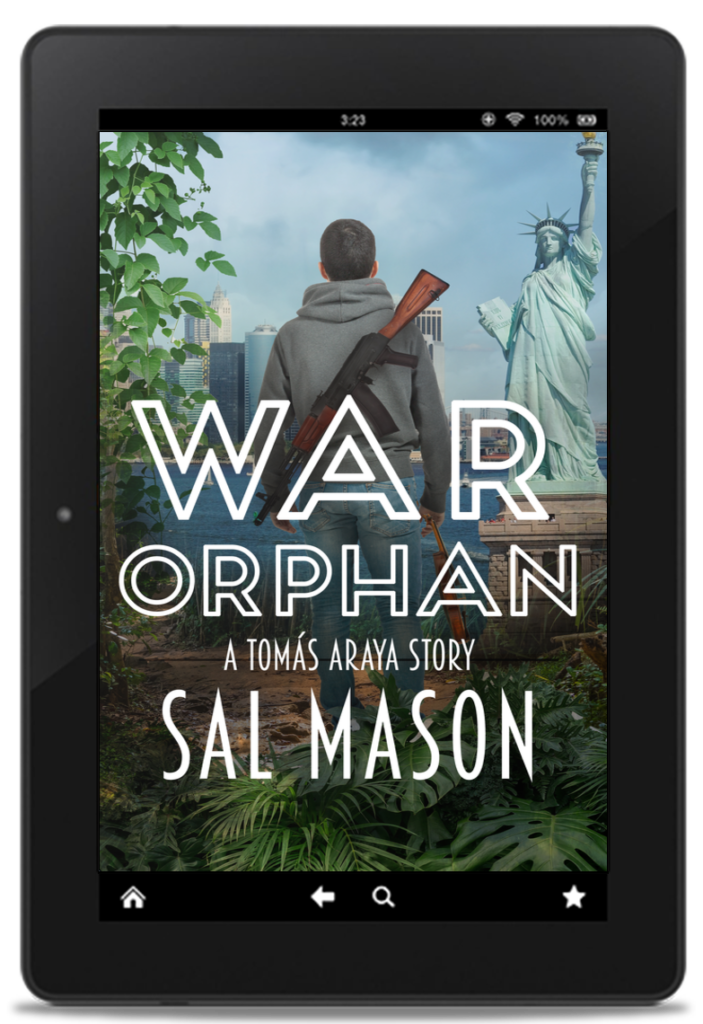 Join my mailing list to receive War Orphan right into your Inbox: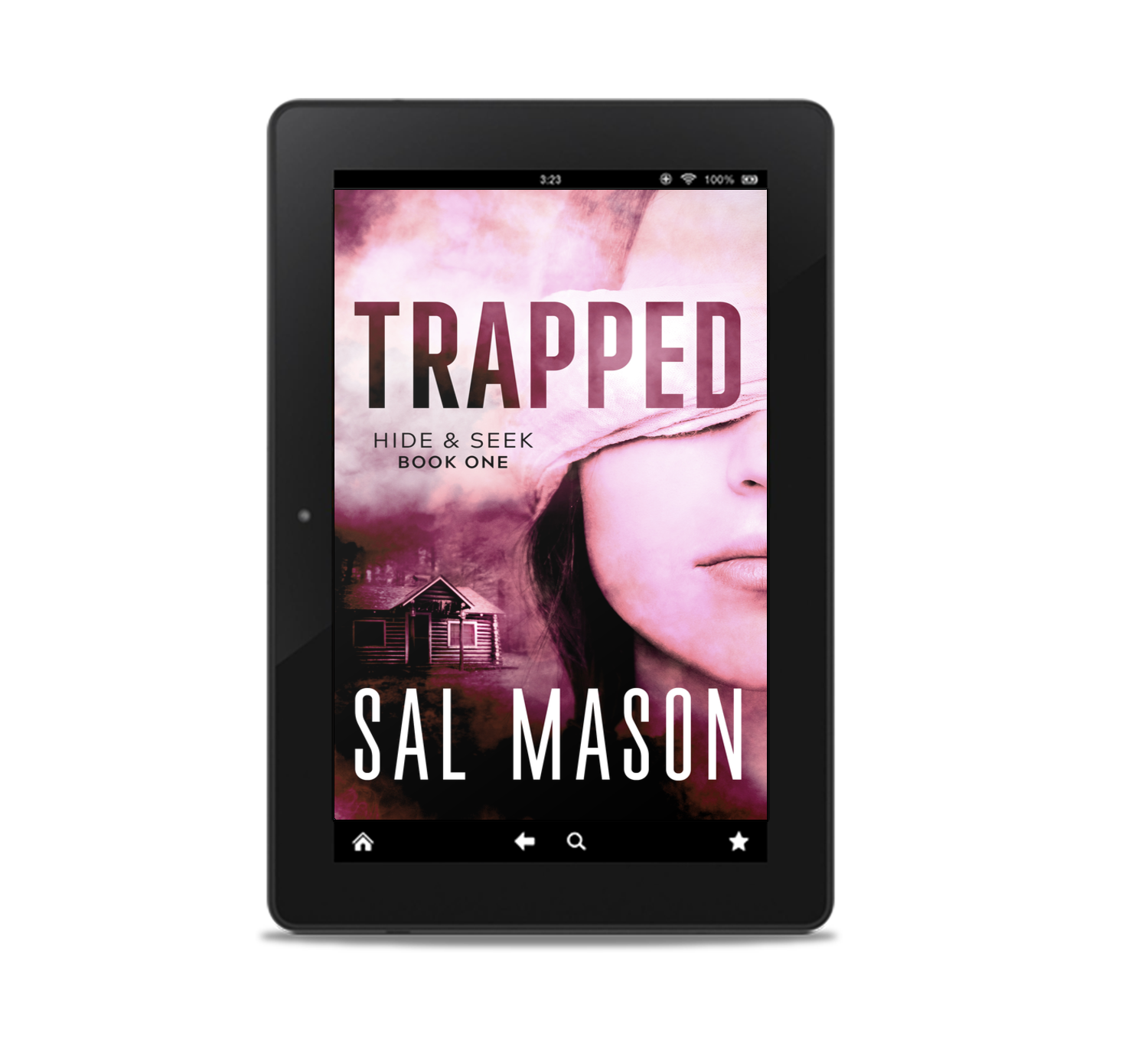 In this three book stand-alone series, three very different heroines fight a battle for their lives as they face enemies set to destroy them. Will they prevail in the end or let their inner demons win?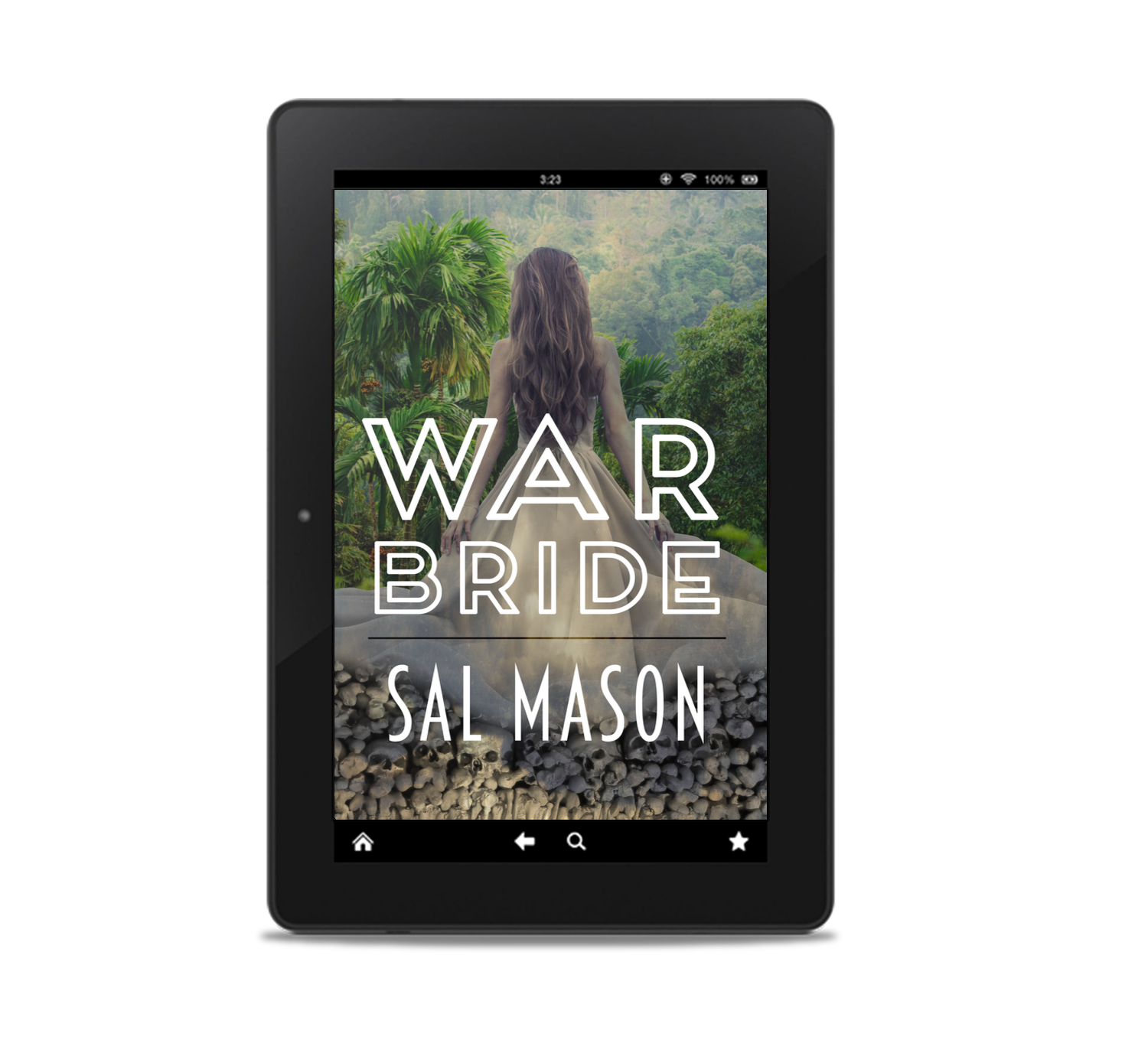 Her vacation of a lifetime to the small country of Malaguay turns into a nightmare when Stacy is forced into marriage with dictator son Miguel.
Now trapped in the small nation, Stacy has to navigate the global arena of drug trading, arms dealing, and espionage in order to stay alive.
What do you do when the love of your life constantly hurts you? Faced with this scenario, seventeen-year old Rena makes a choice: she kills Brent, her abusive boyfriend.
Now locked up in the Cook County jail awaiting trial, her only hope is shrewd psychiatrist Doc who is set to discover her true motives for the crime.